Japanese Unique Price Automatic Dispenser Fruit Flag Dental Floss Custom Egg Plastic Toothpick Holder
             What Is the Feature of our products?             
Buy Angle Valve Give Toothpick Holder
[RETRO META STYLE] - The toothpick holder is made of eco-friendly Zinc Alloy for the shell and ABS plastics for the pop up axle, and the surface looks metallic luster applied with technics of corrosion-resistant and fastness.
·         [HUMANIZATION DESIGN] - Designed with auto pop up toothpicks functions by lightly press the top cover. It works very smoothly with the right toothpick in. Only press gently to pop the toothpick, then press gently again to close it.
·         [ REFINED TASTE]- THREE different patterns are set together with all pattern and worlds are embossed,the toothpick case present the rich vivid Chinese traditional culture elements to reflect your distinctive tastes.
·         [SIMPLE BUT CLASSY TABLE ADDITION] - The surface motif from the toothpick can carved in a very elaborate manner to get a better decorative effect. It is full of metallic luster and looks very exquisite and even more beautiful than you expected.
·         [WIDE RANGE OF UAGE] - Not only a toothpick box, but a ornament for Office, Home, Restaurant, Club, Bar, KTV, Cafes, Hotel, also as a special gift for friends, lovers, family members and more.
More detail information , Click here 
                                    Product Picture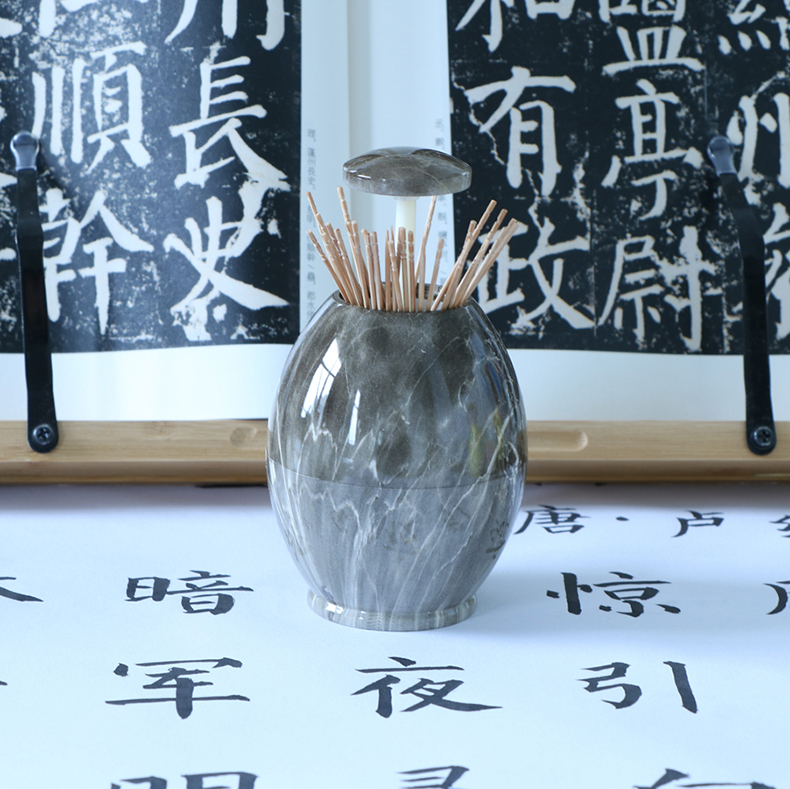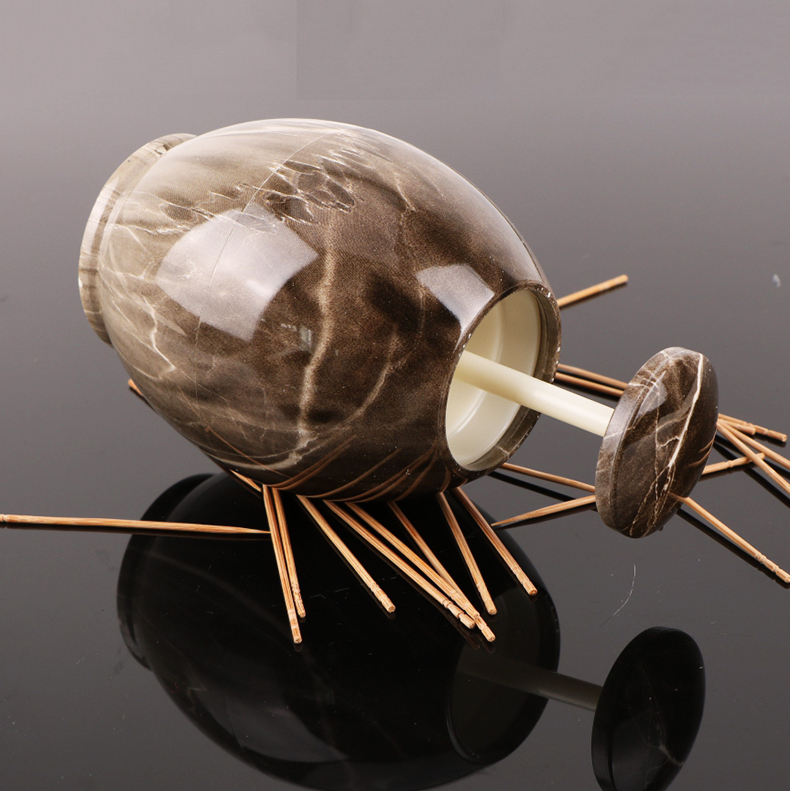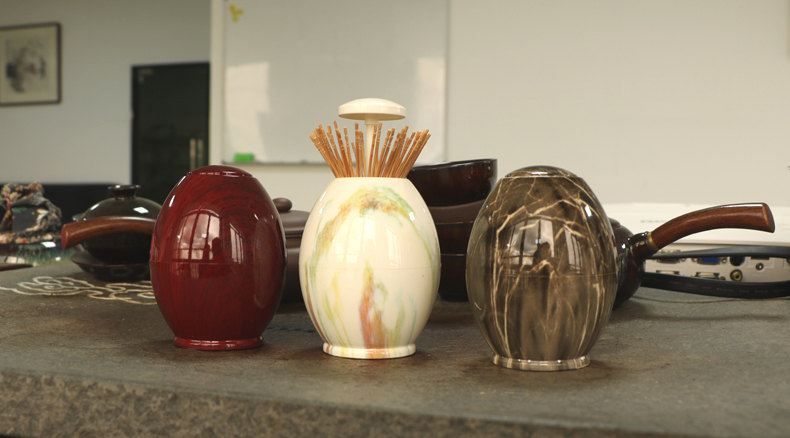 Hot Sale                                             
More detail information , Click here
                                How to Contact Us?                                
Send your inquiry,click "send" now.